"

It's like emo, but happy!"
HELLOIMDYLAN!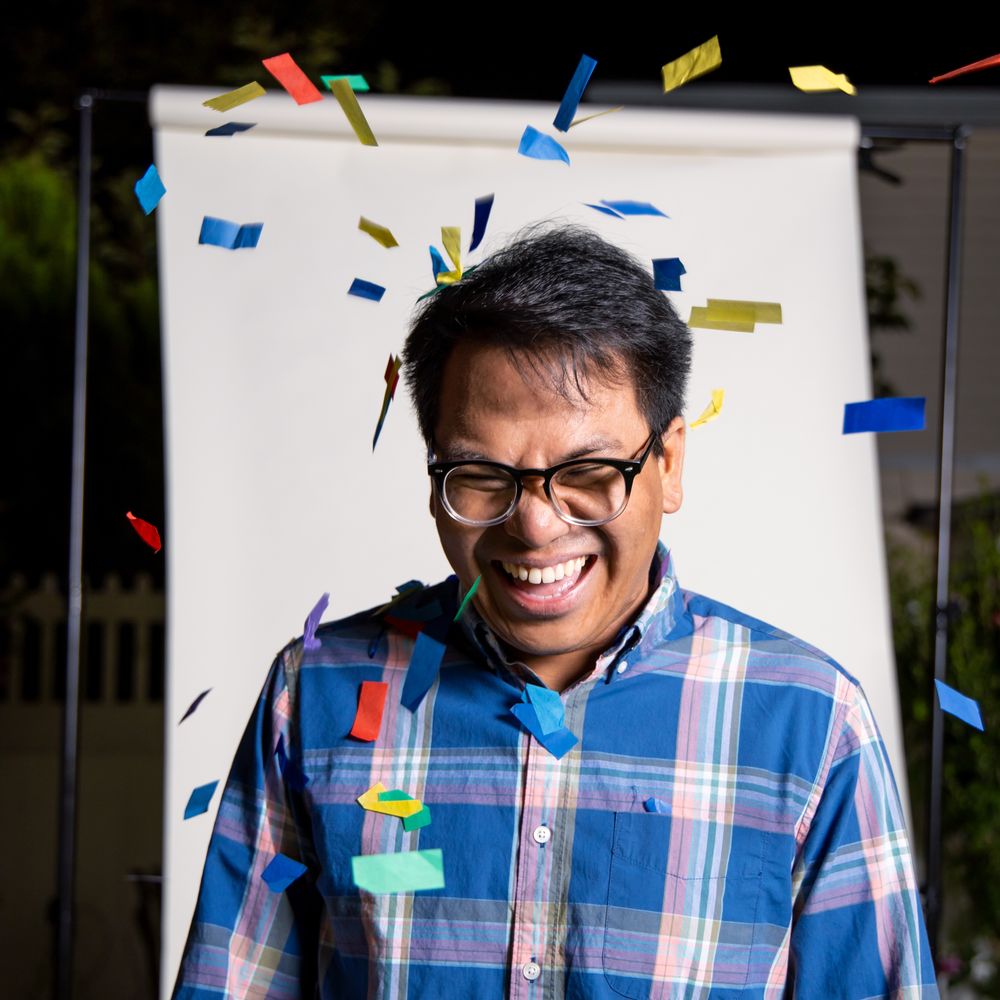 HELLOIMDYLAN! is the charming (or unfortunate) stage name of Dylan Schroth, a singer/songwriter, audio engineer, luthier, and all-around terrible autobiographer based in Jersey City, NJ. His happy, dorky, acoustically charged pop-punk sound shares an earnest perspective on life, love, and figuring out how to be happy and fulfilled when you're awkward and introverted.
Musically, Dylan tells his stories in whimsical bursts of emo-driven excitement inspired by bands like Yellowcard, Fall Out Boy, Say Anything, often delivered with a more intimate songwriting quirkiness inspired by artists like Relient K, Dodie, and Ben Folds. Whatever dynamic his music seeks to explore, his goofy, earnest, and hopeful expressiveness permeates every word and melody he writes.
As a frontman, Helloimdylan brings an engaging and cathartic experience to his band-backed rock shows. When performing solo with his guitar and ukulele, he brings a story-telling experience that inspires nostalgia for the past and a dream for future, as can be heard in his recently released and first full-length self-produced album, Happy Tears!
Press Photos
Inquiries
WANNA BOOK A SHOW, WORK TOGETHER, OR JUST SAY HI? SHOOT ME AN EMAIL! :)
HELLOIMDYLAN@GMAIL.COM